Gray: Rise and Fall of 1422 / Print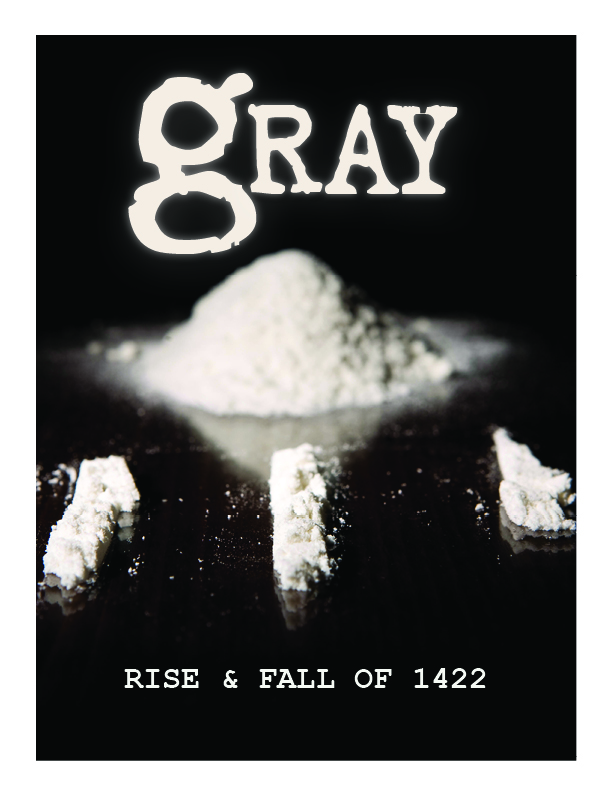 Gray: Rise and Fall of 1422 / Print
From the streets of Mexico to the honky-tonks on Broadway. Trust me, it's not what it seems. Nashville's population has grown faster than the national average, and all the flashing lights and country music attract thousands each week. However, my city, the great "it" city has a lot of creep crawlers; dirty things that happen behind the scenes. Top law enforcement, city officials, and mayors, they all try to ignore it, but I'm here to tell ya the real story, the life of a kilo dealer.
As a young detective, I never imagined that a team of six would turn one ounce of cocaine into a record seizure, worth more than 3 million dollars. This was a time I lived on the edge, an area deemed to be unclear, unhinged and certainly filled with opportunity for disruption. I guess you could say, I was living in the GRAY!
PICK UP ORDERS ONLY:
Date / Time:
Tuesday February 12, 2019 / 0700 Hours to 1900 Hours.
Location:
FOP Lodge #5
440 Welshwood Dr.
Nashville, TN 37211-4207