Private Investigations
Professional Security
Proven Results!
Covert Results, LLC is a fully licensed and insured investigations, security, and training company that provides honest services to law firms, businesses, corporations, and individuals. By combining unique diverse investigative experiences, creative problem solving, and personal attention, Covert Results will address your specific needs. We will be happy to provide a complimentary consultation to analyze your investigative, security, or training questions.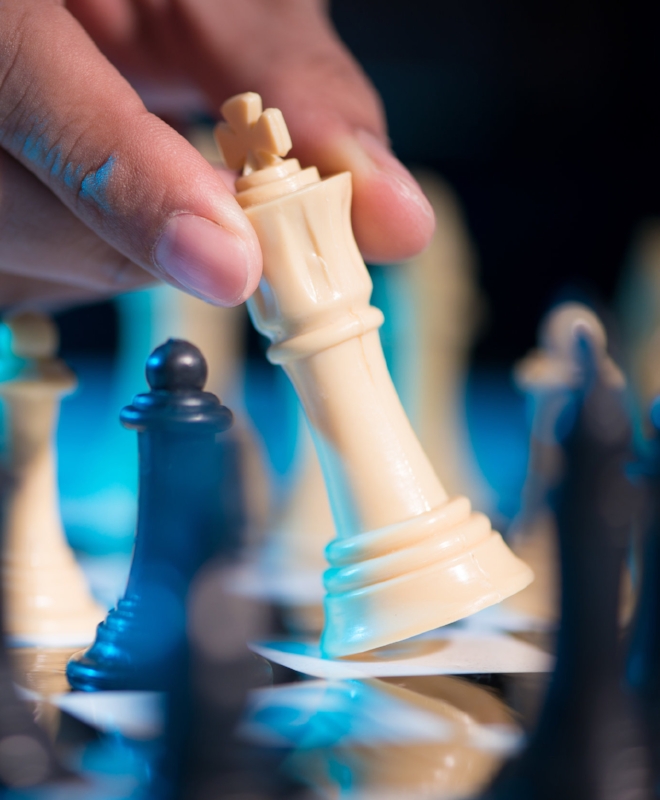 Our innovative team of accomplished investigators and professionals have over 82 years of combined experience, and all have come together in pursuit of a common goal; to improve the lives of our clients through our exemplary investigative, security, and training services. With persistence and patience, Covert Results will be diligent in the pursuit of the clients goals.
"
Very hard working and very professional. As soon as Covert Results is hired they begin working and you can trust that their work will always be thorough.